Dee Snider plug August 2021
May 27, 2021 review by The Band Camp Diaries:
"Jukebox Storm is a band focusing on making diverse and unpredictable music, which seamlessly blurs the lines between a wide range of creative influences..."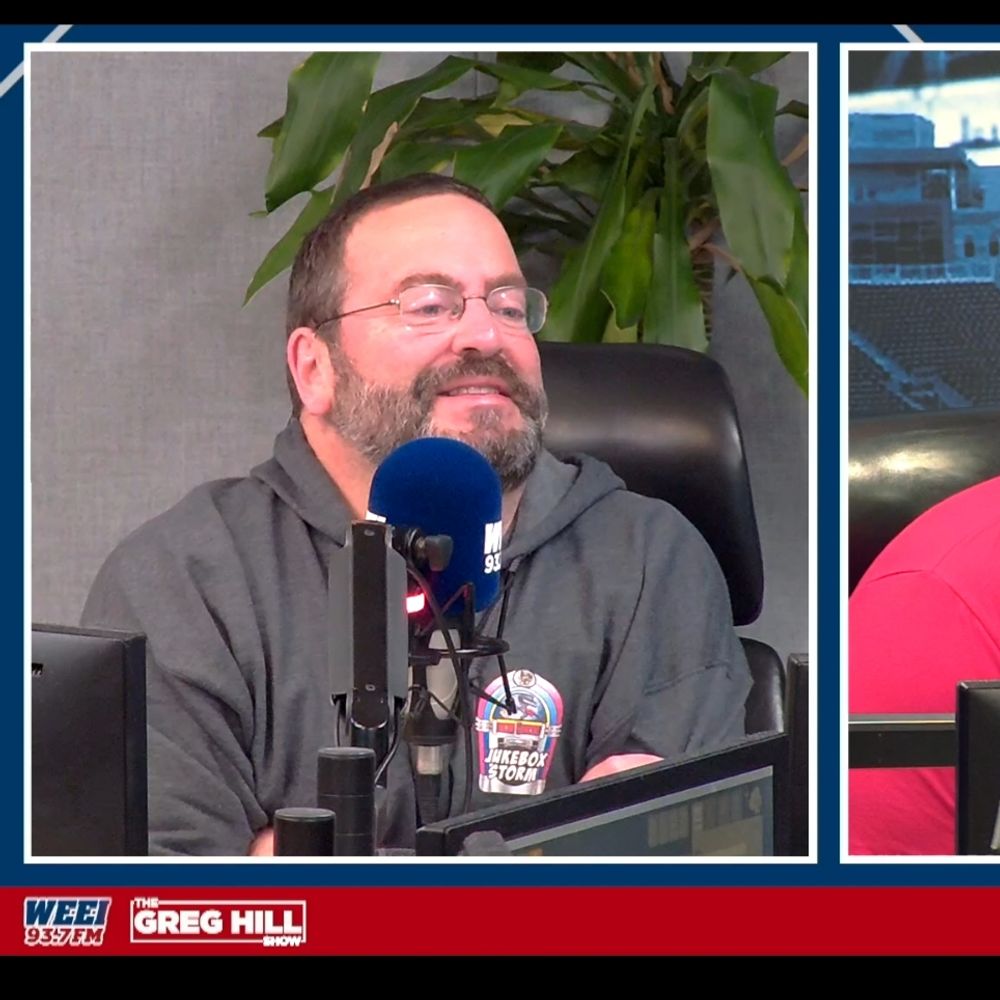 May 10, 2021
Greg Hill wearing our hoodie sweatshirt on his talk show Monday! Thanks Greg and much appreciation for what Greg Hill Foundation does for local communities!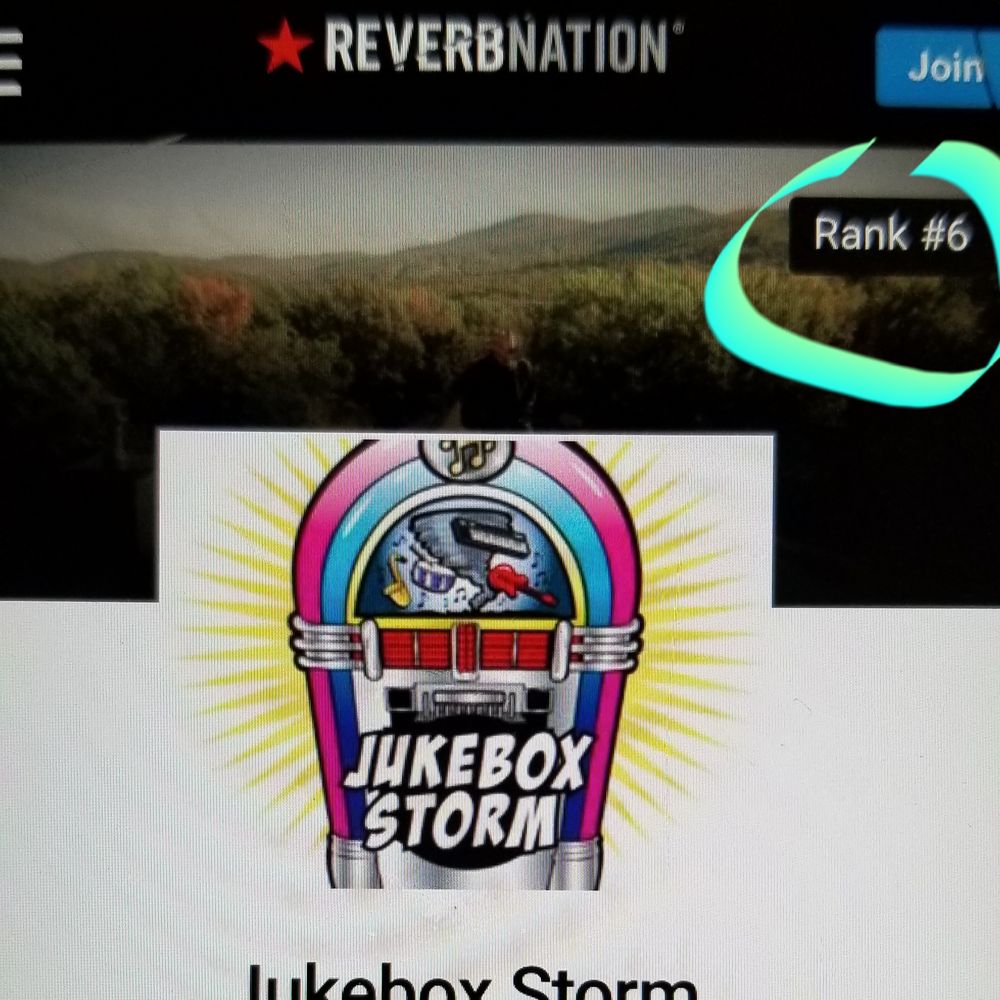 May 11, 2021
Moving up the MA/NH regional ranking on Reverbnation!